Y4/5/6 Illumination Sponsored Walk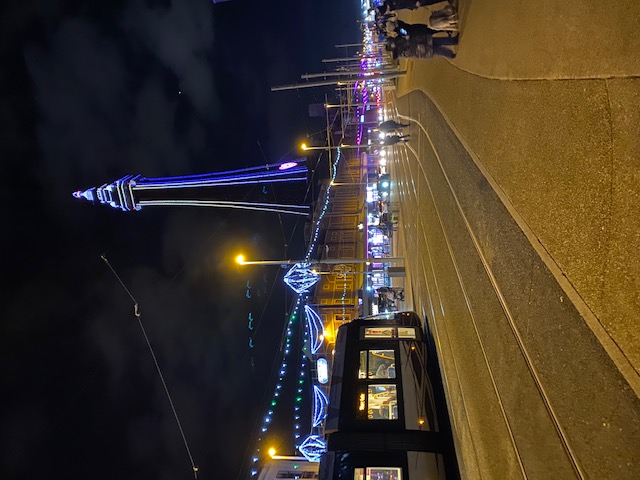 5 November 2021
Y4/5/6 Illuminations Sponsored Walk
Well done to the 30 Year 4, 5 and 6 children and staff for completing the sponsored illumination walk last night. It was a long walk on the prom in cold conditions but we were in high spirits!!
The total we have raised so far is £204 but donations are still coming in...
The money raised from the sponsored walk will pay for trips and visits for all classes over the next year.