BBC Songs Of Praise-'Light Party' St John's Church (Scripture Union)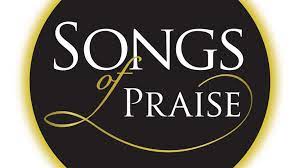 30 October 2021
BBC Songs Of Praise
'Light Party' St John's Church
St John's children from Class 5 and Class 6 will be on BBC 'Songs Of Praise' tomorrow afternoon enjoying their light party at St John's church with Scripture Union.
Please click on the links to watch trailers of the show:
The All Hallows' Eve episode of Songs of Praise airs this Sunday 31st October at 1.15pm on BBC Two.
It will be available to watch online afterwards: https://www.bbc.co.uk/programmes/m00117wp
Please tune in on Sunday-we hope you enjoy the episode!