NSPCC NUMBER DAY-Friday 5th February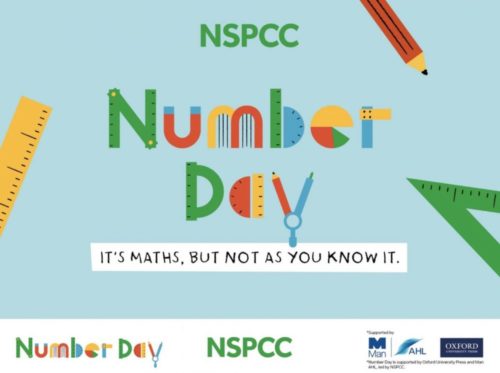 NSPCC NUMBER DAY@ST JOHN'S
FRIDAY 5TH FEBRUARY 2021
Tomorrow the whole school will be taking part in 'NSPCC Number Day'
All of the classes will be taking part in a special maths day, completing maths quizzes, puzzles and investigations!
All of the video lessons will have a maths focus throughout the day.
Just a reminder of our 'dress up for number day' competition tomorrow.
There will be prizes for each class so make sure you share your photos with us!
Thank you
Mrs Hume & Miss Johnston