Summer Reading Challenge-Blackpool Library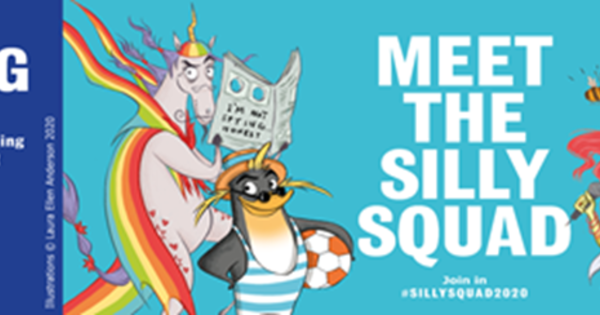 Blackpool Library 'Summer Reading Challenge'
I am really pleased to be able to share with you the Summer Reading Challenge online activities brochure which Blackpool Libraries and Adult, Community and Family Learning have been working on together. Each year we bring lots of fun activities to the children and their families in Libraries, but with the challenges facing us this year we are bringing those activities into the home instead.
In the booklet you will find Libraries' weekly activities timetables for the whole duration of the summer holidays. These can also be found at
www.facebook.com/blackpoollibraries
To view the booklet online please visit: https://issuu.com/blackpool19/docs/200708.silly_squad_online_summer_activities_bookle
You will also find in the back of the booklet a Silly 30 day challenge sheet from Adult, Community and Family Learning to help the kids laugh, learn and be busy.
Do visit https://bit.ly/BFLSillySquad to be sent free resources to help complete the challenges, and head on over to their Facebook page for lots of fun videos of silly makes and ideas.
I hope you will enjoy looking through the booklet and we can't wait to see everyone back in Libraries very soon.
Many thanks and warmest regards,
Amanda Jackson
Blackpool Library