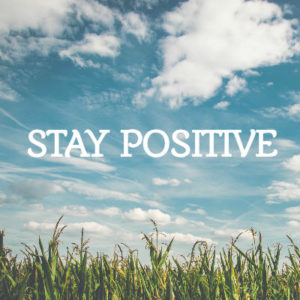 St John's Class Blogs
Hi everyone,
Just a quick reminder to comment on our class blogs on our school website.
I have asked all of the teachers and staff to write on the blog regularly so we can all stay in touch with each other!
To access your class blog-go onto the school website home page and scroll down to the bottom, click on any class blog, then on the left hand side of the page click on blog and all of the class blogs are on there.
If you need any help with the blog please e-mail me at:
info@st-John.blackpool.sch.uk
Enjoy your weekend!
Miss Johnston