Whole School 'Sixty-Second' Science Week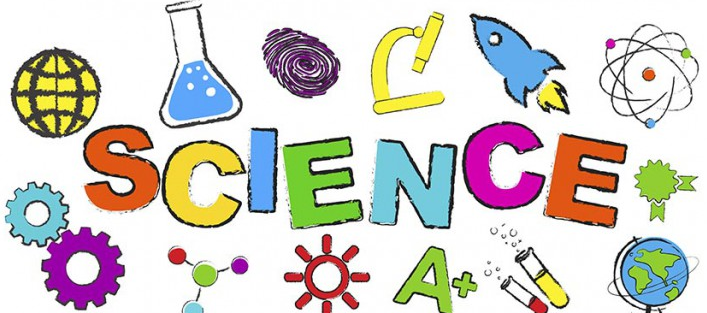 During the last week before half-term all of the children took part in our whole school 'sixty-second' science week.
During one of the afternoons different classes worked together to carry out '60-second' scientific investigations. St John's children were amazed how long a minute lasts for and what you can do in that time!
On Friday afternoon of Science Week St John's parents and St John's governors were invited into school to find out about our science week.