Reception Class Parents-Using Tapestry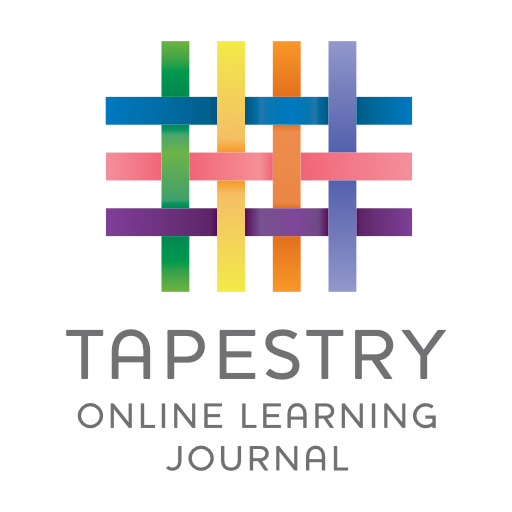 Reception Class Parents
Please can you check your e-mails (including your junk folder) for the link to join Tapestry-this is free and we would like all parents to access this.
St John's Reception staff update Tapestry daily and this is a great way for you to find out about your child's learning and how you can support your child at home.
Any questions about the use of Tapestry please speak to Mrs Shearman.
Thank you.